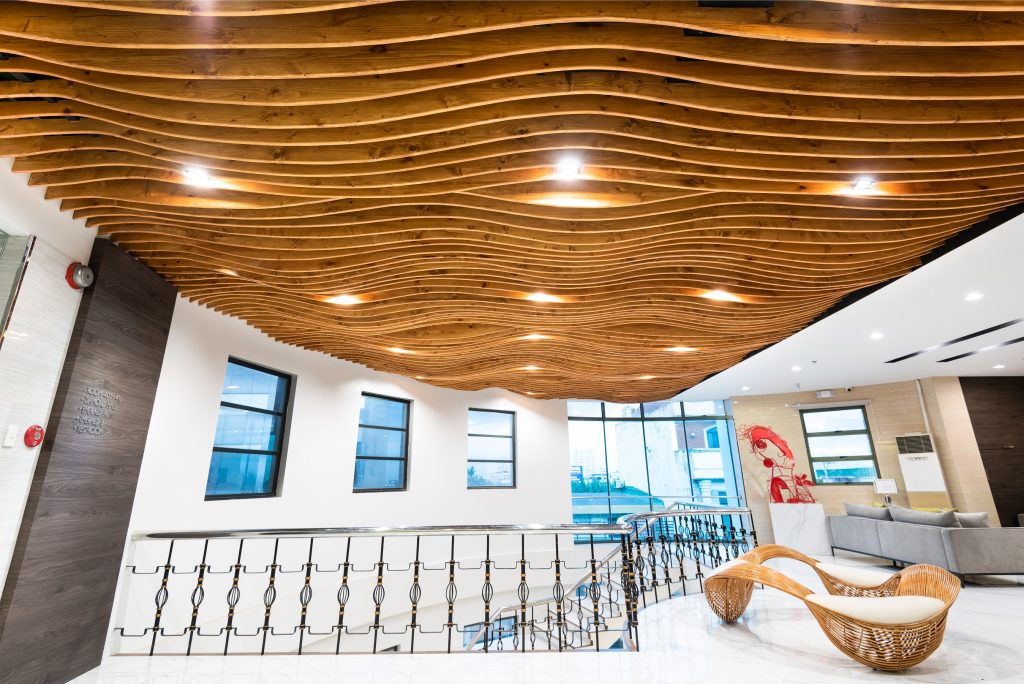 Lenox hotel is a luxurious facility designed to meet your corporate requirements for both quality service and first class amenities. Being in the center of the city, our hotel ensures accessibility and convenience to every guest traveling for business or pleasure.
Similarly, Lenox Hotel is just a stone's throw away from Dagupan's two major thoroughfares which play host to fabulous annual events and happenings.
Our hotel is equipped with the most modern facilities and amenities to complement our sophisticated interiors and impressive architecture. Enjoy the comfort of our 73 elegantly designed guest rooms, the convenience of our Business Center, and the grandeur of our social halls. Fully equipped function rooms are also available for conferences, small group meetings and seminars.
Savor the succulent taste of our authentic oriental cuisines at Café Feliz, which also serves the best Filipino and Continental dishes in town. Or perk up your day (or night!) with our own coffee concoctions guaranteed to satisfy your every cravings.
To top it off, our highly trained staffs are committed to provide excellent service, ensuring your comfort and satisfaction every time you visit us. Lenox Hotel strives to meet all your requirements and to become your destination of choice whenever you are in this part of Luzon.
Just imagine a place where you can indulge in luxury accommodation, while closing business deals. This is us! Lenox Hotel, a haven right in the center of everything.